Quotes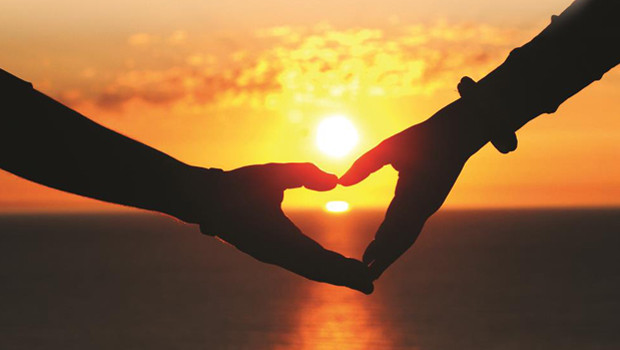 Published on February 23rd, 2014 | by Natural Awakenings Publishing Corp.
0
February Quotes
The best and most beautiful things in the world cannot be seen or even touched—they must be felt with the heart. ~Helen Keller
Accept the things to which fate binds you, and love the people with whom fate brings you together, but do so with all your heart. ~Marcus Aurelius
Write it on your heart that every day is the best day in the year. ~Ralph Waldo Emerson
To keep the body in good health is a duty… otherwise we shall not be able to keep our mind strong and clear. ~Buddha
Begin to see yourself as a soul with a body rather than a body with a soul.~Wayne Dyer
Nothing can bring a real sense of security into the home except true love. ~Billy Graham
Look deep into nature and then you will understand everything better. ~Albert Einstein
I have decided to stick with love. Hate is too great a burden to bear. ~Martin Luther King, Jr.
A loving heart is the beginning of all knowledge. ~Thomas Carlyle
Every great inspiration is but an experiment. ~Charles Ives
Gestures, in love, are incomparably more attractive, effective and valuable than words. ~François Rabelais
Listen to the sound of silence. ~Paul Simon
Sometimes the heart sees what is invisible to the eye. ~H. Jackson Brown, Jr.
Keep love in your heart. A life without it is like a sunless garden when the flowers are dead. ~Oscar Wilde
A good head and a good heart are always a formidable combination. ~Nelson Mandela
Some people walk in the rain, others just get wet. ~Roger Miller