Health Briefs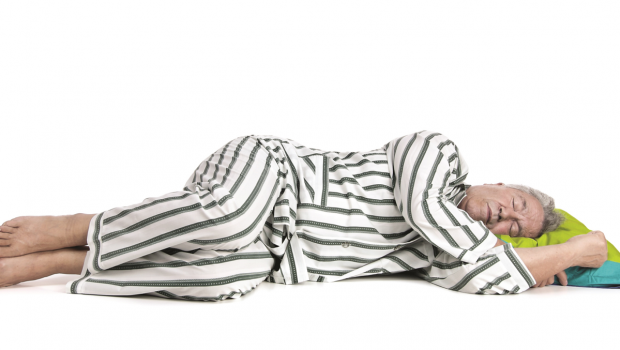 Published on March 28th, 2018 | by Natural Awakenings Publishing Corp.
0
Less REM-Stage Sleep Linked to Dementia Risk
People that get less rapid eye movement (REM) sleep may have a greater risk of developing dementia, according to a new study published in Neurology. Following 321 people over age 60 for 12 years, Australian researchers found that those that developed dementia spent an average of 17 percent of their sleep time in REM sleep, compared to 20 percent for others. It also took them longer to get to that dream-generating stage.
Image: DeryaDraws /Shutterstock.com