Health Briefs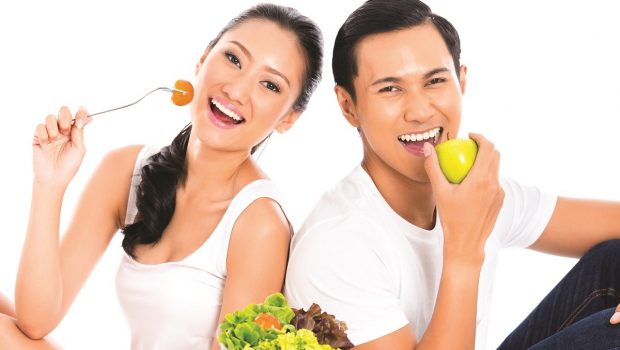 Published on June 29th, 2018 | by Natural Awakenings Publishing Corp.
0
Only One in 10 U.S. Adults Eats Healthy
Just 9 percent of U.S. adults eat enough vegetables and only 12 percent eat enough fruit every day, concludes a recent study by the U.S. Centers for Disease Control and Prevention. National guidelines for adults recommend at least one-and-a-half to two cups per day of fruit and two to three cups of vegetables. Consumption is lowest among men, young adults and adults living in poverty.
Image: Monkey Business Images/Shutterstock.com