Global Briefs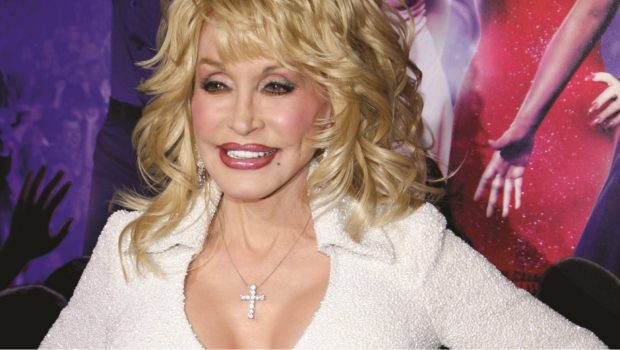 Published on July 28th, 2018 | by Natural Awakenings Publishing Corp.
0
Literacy Project
Dolly Parton Donates Millions of Books
Singer Dolly Parton donated the 100 millionth book of her career via her nonprofit Imagination Library earlier this year. She began in 1995, donating books to children in her home state of Tennessee. Now, Imagination Library mails 1 millionplus books per month to children around the world. Parton celebrated the milestone by donating to and giving a reading at the Library of Congress.
"My daddy couldn't read and write, and that always troubled and bothered him, so I wanted to do something special for him," says Parton. "I got the idea to start this program and let my dad help me with it, and he got to live long enough to hear the kids call me the 'book lady.'"
Image: Tinseltown/Shutterstock.com