Global Briefs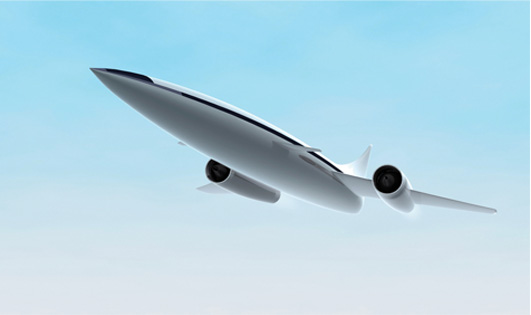 Published on November 30th, 2018 | by Natural Awakenings Publishing Corp.
0
Eco Jets
Electric Planes on Horizon
European airline EasyJet aims to begin service with electric-powered airplanes within the next decade by collaborating with aviation startup Wright Electric. The company wants to build vehicles with room for 120 and 220 passengers and a range of 335 miles. Not only is battery performance steadily improving, but methods are surfacing to improve the performance of electric motors and squeeze more range out of existing technology.