News Briefs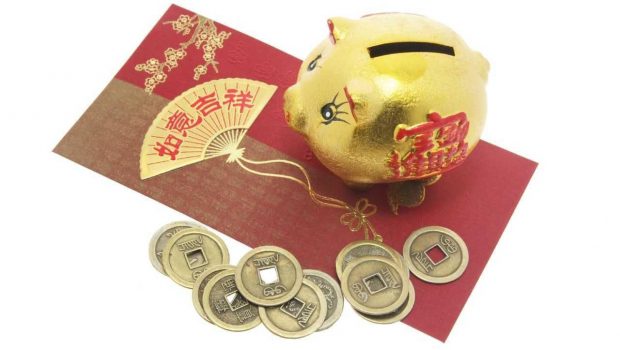 Published on December 31st, 2018 | by Natural Awakenings Publishing Corp.
0
Chinese New Year Feng Shui Workshop
Certified feng shui expert Lois Kramer-Perez will offer a workshop to celebrate Chinese New Year, from 10 a.m. to noon, January 19, at the Hampton Inn in Paramus, welcoming the energy of the earth pig, which brings the energy of benevolence and joy.
Participants will learn how to maximize these opportunities in 2019. Tips for Chinese New Year's Eve and Chinese New Year's Day set the tone. They will get insights into each of the 12 animals of the Chinese zodiac.
"Bonus energy is powerful; we set it and let it create the magic," says Kramer-Perez. "Find out how and which areas in our home and office to boost this year and which areas to quiet. Learn how to boost creativity, enhance prosperity and career, to name just a few, specifically for 2018."
Cost: $47 before Dec. 16 or $54 after. Location: 625 From Rd., Paramus. For tickets, visit LoisKramerPerez.com/my-events, or call 201-906-5767. See ad, page XX.