News Briefs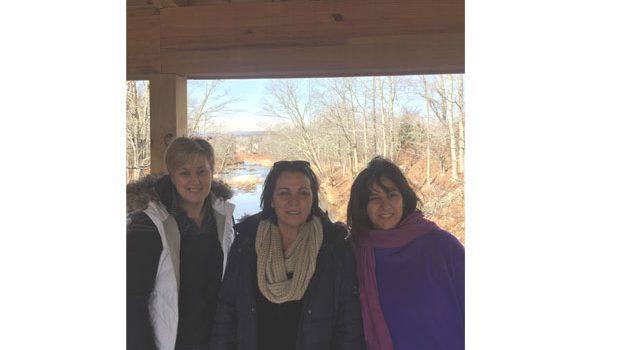 Published on December 31st, 2018 | by Natural Awakenings Publishing Corp.
0
Empowerment Workshop Series
Georgette Van Vliet, an author, life coach and motivational speaker, Jennifer McGlynn, a yoga and meditation instructor, and Gerri Mongillo, Ph.D., chair of educational leadership and professional studies at William Paterson University, have been presenting empowerment workshops for more than 15 years. They will present Empowerment: Tapping Into Your Inner Wisdom from 7 to 9 p.m., on January 24 at the Thielke Arboretum of Glen Rock, and on January 31 and February 7 at St. Nicholas Church, in Wyckoff.
Participants will learn practices that cultivate more balance and self-resilience daily living, because life's hurdles can actually help us grow and change in ways that enhance our personal and professional lives. They will adopt transformational strategies including self-reflection and inquiry, positive thinking techniques, journaling, meditation practices and ways to develop a positive self-narrative that can lead to a life of joy and ease.
Cost is $25 for each workshop. Locations: Thielke Arboretum, 460 Doremus Ave.; Saint Nicholas Church, 467 Grandview Ave. For more information, registration and directions, call 201-406-8109.