News Briefs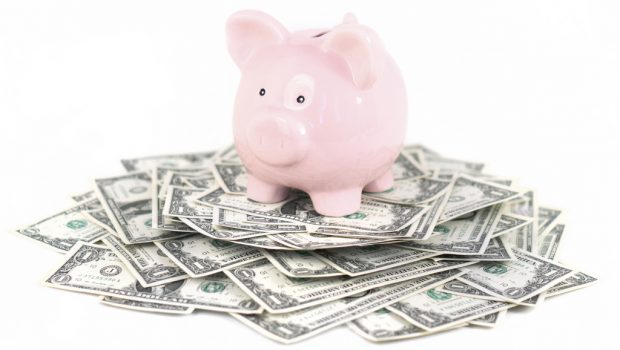 Published on December 31st, 2018 | by Natural Awakenings Publishing Corp.
0
Learn How to Better Manage Finances
Specialized Therapy Associates is hosting a workshop on the topic of better management of finances from 10 a.m. to 1 p.m., January 26, led by psychologist Richard Drew, Ph.D., and Richard Tandy, a licensed stock broker and financial advisor with Edward Jones.
Participants will learn how to identify the emotional and behavioral issues that may have landed them in debt. Drew will explore the reasons for impulsive spending and the difficulties involved with stopping it. The workshop will also cover how to effectively  manage and save money, plan a budget, invest and save for the future while planning for retirement.
Cost: Free. Location: Hampton Inn, 625 From Rd., Paramus. To register (required) or for more information, call 201-488-6678.