Health Briefs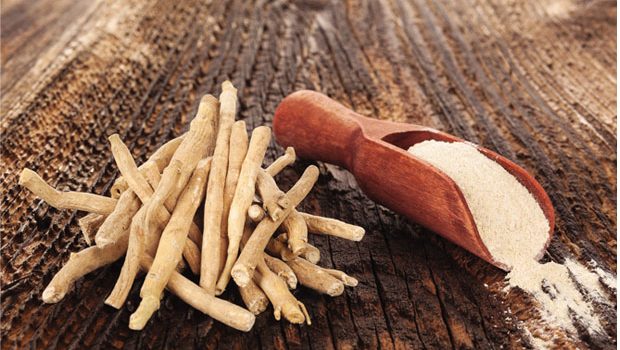 Published on January 31st, 2019 | by Natural Awakenings Publishing Corp.
0
Ashwagandha Normalizes Hypothyroid Levels
Ashwagandha, a traditional ayurvedic herb, can significantly improve symptoms of subclinical hypothyroidism, a condition that affects many women, a new double-blind clinical study shows. Researchers from India's Sudbhawana Hospital tested 50 patients that had high circulating thyroid-stimulating hormone (TSH) levels. For eight weeks, half were given 600 milligrams a day of ashwagandha; the other half were given a placebo. In the treatment group, TSH levels fell by more than 17 percent, T4 levels increased by nearly 20 percent and T3 levels increased by more than 40 percent. "Ashwagandha treatment effectively normalized the serum thyroid indices during the eight-week treatment period in a significant manner," the report concluded.
Eskymaks/Shutterstock.com