Health Briefs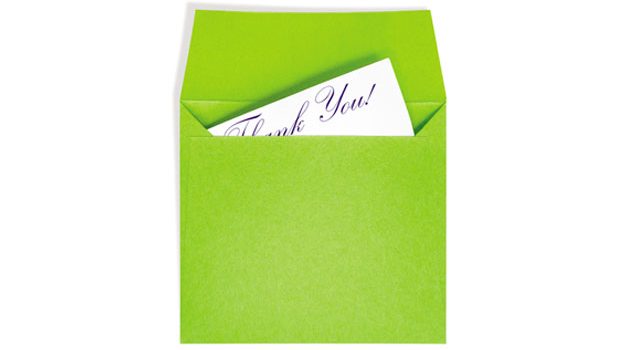 Published on January 31st, 2019 | by Natural Awakenings Publishing Corp.
0
The Power of Thank-You Notes
Practicing gratitude is a healthy habit, yet people often hesitate to write heartfelt thank-you notes to people that have touched their lives. Researchers at the University of Chicago and the University of Texas, in Austin, report that writers underestimate how much people receiving those notes are surprised, happy and appreciative. The researchers also found that the letter writers were unduly concerned about their ability to express their gratitude skillfully. While the writers worried about choosing the right words, the recipients felt happiness simply through the warmth of the gesture.
TukkataMoji/Shutterstock.com