Health Briefs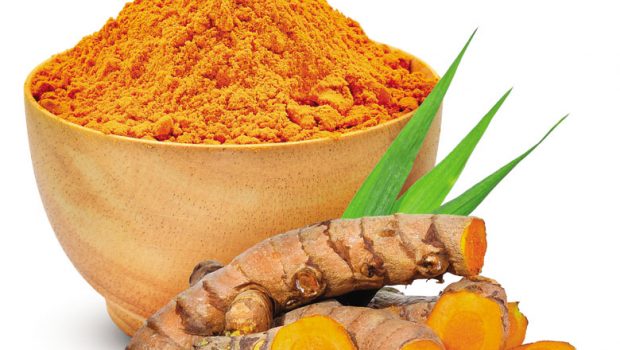 Published on March 30th, 2019 | by Natural Awakenings Publishing Corp.
0
Curcumin Boosts Fertility in Men
Sperm counts have plunged by half in the last 40 years among American and European men, according to a recent review of scientific studies. In a new double blind study of 56 infertile men, researchers at Iran's Qazvin University of Medical Sciences found that curcumin, an active ingredient in turmeric, can boost sperm counts. Each day for 10 weeks, half of the men took 80 milligrams of curcumin nanomicelle, in which curcumin is better absorbed; the other 28 were given a placebo. The researchers found that the curcumin significantly boosted sperm count and motility.
Boonchuay1970/Shutterstock.com