Global Briefs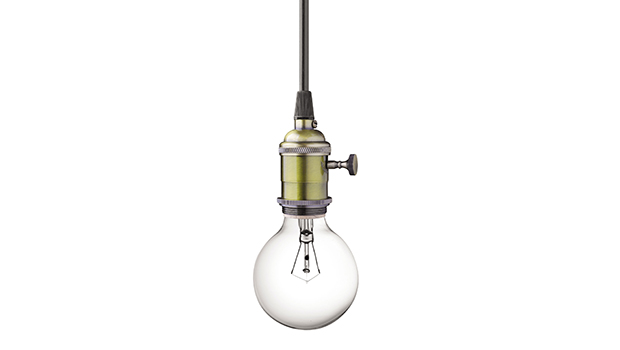 Published on April 30th, 2019 | by Natural Awakenings Publishing Corp.
0
Dim Prospects
Light Bulb Standards Weakened
Higher federal standards for energy-efficient light bulbs established two years ago are in the process of being rolled back by the U.S. Department of Energy, part of a move toward widespread deregulation by the current administration. Consumers stand to lose about $100 per household per year in electric bill savings if the higher standards are not implemented, say critics. The wasted energy could result in more power plant pollution, which harms the environment and contributes to health problems like asthma. The plan would also stifle innovation, eliminating a powerful regulatory incentive for manufacturers and retailers to invest in high-quality, energy-efficient LED light bulbs.
kosolovskyy/Shutterstock.com