Global Briefs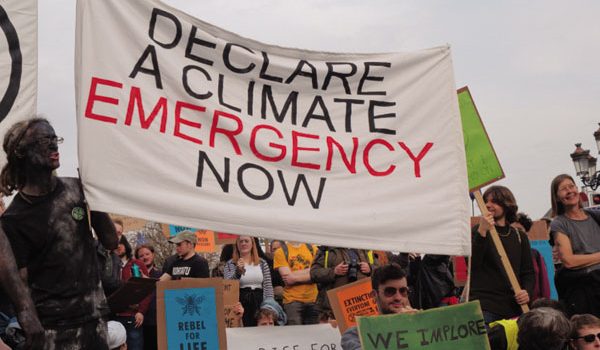 Published on June 30th, 2019 | by Natural Awakenings Publishing Corp.
0
Alarm Sounded
Ireland Declares Climate Emergency
The Republic of Ireland is the third country worldwide to declare a climate emergency, with both the government and opposition parties agreeing to an amendment to a climate action report. "We're reaching a tipping point in respect of climate deterioration," says Climate Action Minister Richard Bruton. "Things will deteriorate very rapidly unless we move very swiftly, and the window of opportunity to do that is fast closing." The UK governments of Wales and Scotland have also declared climate emergencies. Suggested responses include limiting oil and gas exploration, and issuing an additional biodiversity emergency measure.
AccuArt/Shutterstock.com