Health Briefs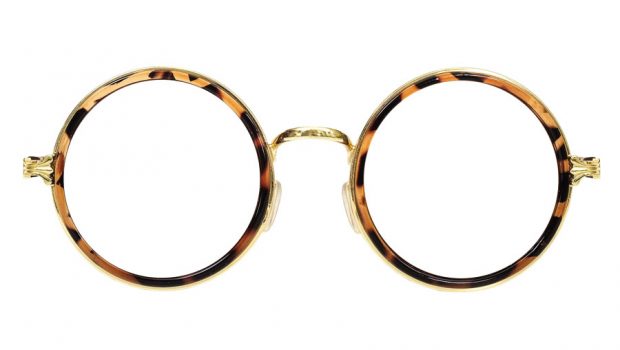 Published on June 30th, 2019 | by Natural Awakenings Publishing Corp.
0
Get Eyes Checked to Detect Early Alzheimer's
With the aid of a new infrared camera technology called optical coherence tomography angiography (OCTA), early Alzheimer's disease can be detected by checking the back of the eyes for weakened and decreased blood vessels, reports a new study. Northwestern Medicine researchers reached the conclusion by comparing the vessels in the eyes of 32 people that exhibited the forgetfulness typical of early-stage Alzheimer's with those of another 32 people with normal cognitive abilities. The vascular changes were detected non-invasively, without the need for dyes or expensive MRI (magnetic resonance imaging) scans. The technology quantifies capillary changes in great detail and with unparalleled resolution, making the eye an ideal mirror for what is going on in the brain. Early detection of Alzheimer's is critical because existing therapies are more effective if they are started before extensive brain damage and cognitive decline have occurred.
rokrida/Shutterstock.com