Uncategorized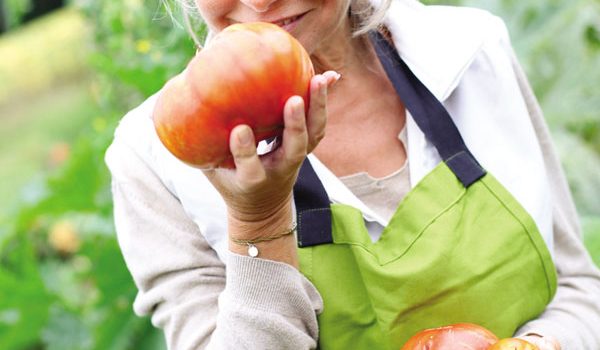 Published on June 30th, 2019 | by Jose
0
LET'S GET GROWING
For those interested in trying home growing or supporting metro area farmers, here are some resources for eating food grown in and around your zip code.
The U.S. Department of Agriculture's Urban Agriculture Toolkit walks prospective city farmers through all of the necessary steps to planning a successful urban agriculture operation, from soil testing to accessing financing. Tinyurl. com/UrbanAgriculturalToolkit.
UrbanFarming.org features a clickable map of community gardens in the U.S. and beyond where neighbors can connect and grow together.
The FairShare CSA Coalition's site (CSACoalition.org) offers an interactive Farm Search tool to find community supported agriculture (CSA) programs where city dwellers can subscribe to local farms and receive a share of the seasonal bounty.
The American Community Garden Association (CommunityGarden.org) provides resources for finding, starting and managing community gardens.
Local Harvest (LocalHarvest.org) has a searchable national directory of farmers' markets, farms, CSAs and more.