Health Briefs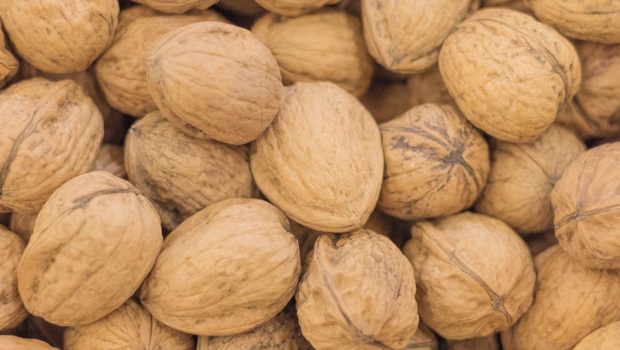 Published on June 30th, 2019 | by Natural Awakenings Publishing Corp.
0
Snack on Walnuts to Slow Growth of Breast Tumors
The gene expression in the breast cancers of women that ate a handful of walnuts each day for about two weeks changed in a way that suppressed the growth of the tumors, according to a small clinical study from the Marshall University School of Medicine, in Huntington, West Virginia. Five women in the experimental group with biopsies that had revealed breast cancer tumors ate two ounces of walnuts a day until their surgery two to three weeks later. Using cells taken during surgery, researchers identified 456 genes in the walnut-eating group that had significantly changed their expression and slowed tumor growth.
Emily Li/Shutterstock.com