Global Briefs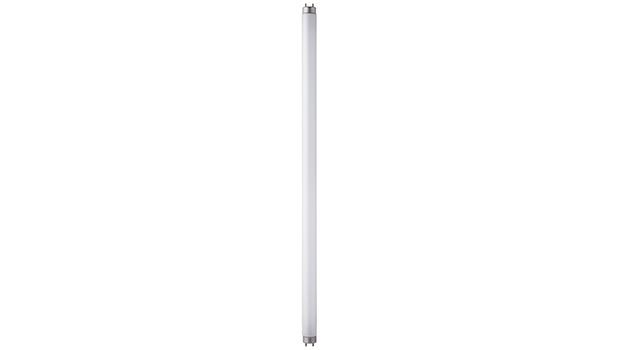 Published on July 31st, 2019 | by Natural Awakenings Publishing Corp.
0
Fluorescent Findings
Artificial Light Tied to Inflammation
Fluorescent lighting is one of the most common sources of artificial light, but new research from Texas State University suggests there may be unexpected consequences at the genetic level. Team member Ronald B. Walter says, "Over the past 60 years, we have increasingly relied on artificial light sources that emit much narrower wavelength spectrums than does the sun. Yet, little research has been conducted to determine gene expression consequences, if any, from use of common artificial light sources." Their findings, published in the online journal Genes, show increased inflammation in tissue and organs and increased immune response in the subject animals, regardless of whether the species is primarily active in the day or night.
koosen/Shutterstock.com