Global Briefs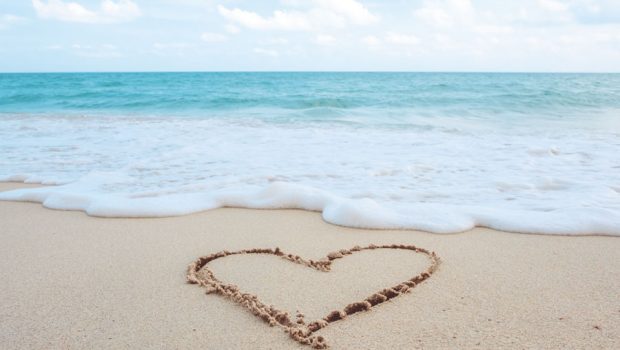 Published on September 30th, 2019 | by Natural Awakenings Publishing Corp.
0
All You Need Is Love
New Book Reminds Us of Essential Truths
Natural Awakenings senior writer Linda Sechrist credits her 15 years of researching and interviewing spiritual luminaries with putting her on the path to her own spiritual awakening, which is detailed in one chapter of All You Need Is Love: The Importance of Transcending Spiritual Clichés and Living Their Deeper Wisdom. The new book offers a candid, fresh look at the way many New Age concepts have been trivialized and commercialized, when they're "guaranteed to deliver overnight abundance, soul-mates and enlightenment in easy 5-step workshops." It shines a light on many popular spiritual myths that have come to obscure the deepest universal truth of the divine—which is that love is paramount—as argue many of the essays from 19 experienced spiritual practitioners. Available on Amazon.com, the book includes thoughtful anecdotal accounts from Sechrist; author Cate Montana; energy healer Cameron Day; and Betsy Chasse, director of the film What the Bleep Do We Know?!; among others.
Whatafoto/Shutterstock.com