Global Briefs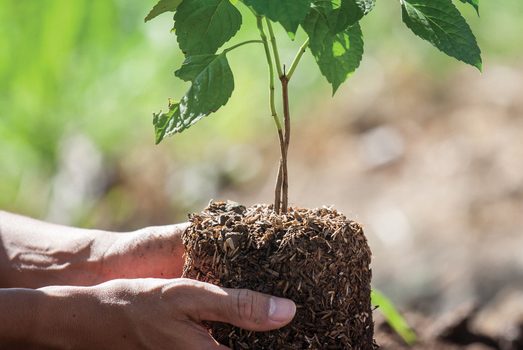 Published on October 31st, 2019 | by Natural Awakenings Publishing Corp.
0
Bhang Bhang
Gun Control in India Goes Green
In a northern India district, regulators require that applicants for gun licenses, in addition to normal background checks, must plant 10 trees and submit selfies as photographic evidence of having done so. To mark World Environment Day in June, Chander Gaind, the deputy commissioner of the district of Ferozepur in Punjab State, had an idea. "I thought about how much Punjabi people love guns," he says. "We receive hundreds of applications for gun licenses from this district every year. Maybe I could get them to love caring for the environment, too." India has more than 3.3 million active gun licenses. Tajinder Singh, 47, a farmer in the district, says he wants to protect himself from wild animals and bands of armed robbers.