Global Briefs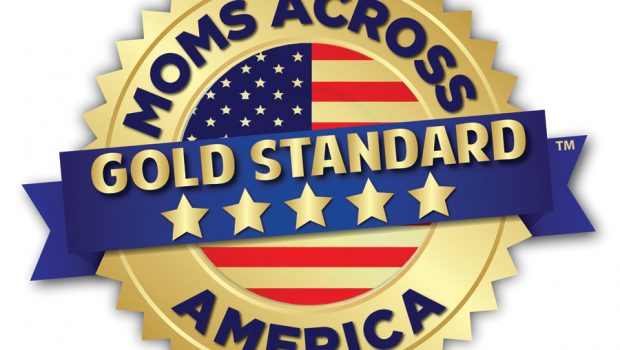 Published on October 31st, 2019 | by Natural Awakenings Publishing Corp.
0
Golden Rules
Moms Launch Eco-Friendly Certification
The nonprofit MomsAcrossAmerica.org (MAA) has launched its Moms Across America Gold Standard, a multi-tiered verification program for food, beverages and supplements that creates a simple, trustworthy re-source for consumers while encouraging best practices by suppliers. It will be awarded to those brands that have achieved superior levels of organic practices and eco-friendly procedures, and is intended to make it simple for people to choose the healthiest products and use their wallets to take a stand against unhealthy alternatives and unethical business practices. The standard also provides a path for companies that know better and do better to prosper by shifting the buying power of millions of dedicated mothers behind their products.
A3pfamily/Shutterstock.com