Global Briefs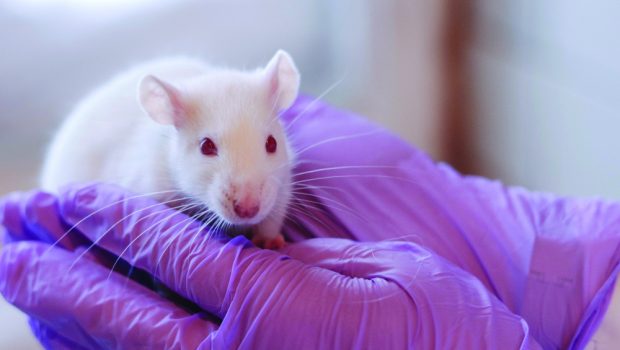 Published on November 30th, 2019 | by Natural Awakenings Publishing Corp.
0
Animal Rescue: Government Order Reduces Animal Testing
U.S. Environmental Protection Agency (EPA) Administrator Andrew Wheeler has signed a directive reducing the animal testing that the agency has long required on such animals as dogs, birds, rats and fish to gauge the toxicity of chemicals before they can be bought, sold or used in the environment. The
agency also authorized $4.25 million in funding for five universities to research the development and use of alternative test methods and strategies that reduce, refine or replace vertebrate animal testing. He says, "Today's memo directs the agency to aggressively reduce animal testing, including reducing mammal study requests and funding 30 percent by 2025 and completely eliminating them by 2035."
Any mammal studies requested or funded by the EPA after 2035 will require administrator approval on a case-by-case basis. It directs leadership and staff in the Office of Chemical Safety and Pollution Prevention and the Office of Research and Development to prioritize and direct existing resources toward measurable impacts in the reduction of animal testing while ensuring protection of human health and the environment.
Worachat Sodsri/Shutterstock.com Tati9/Shutterstock.com