Global Briefs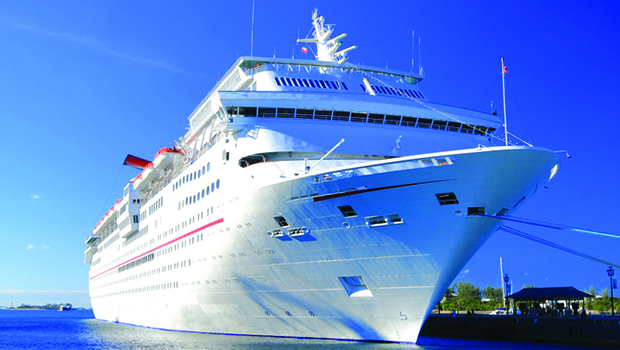 Published on November 30th, 2019 | by Natural Awakenings Publishing Corp.
0
Heave Ho: Cruise Line Abandons Plastic Bottles
As a result of its partnership with Just Goods, Inc., the Norwegian Cruise Line will replace single-use plastic bottles across its fleet by January 1, 2020, beginning with the Norwegian Encore. The company's ships will feature JUST, which is 100 percent spring water in a plant-based carton made of 82 percent renewable materials from trees grown in responsibly managed forests. The cap and shoulder are made from a sugarcane-based plastic. It's refillable and recyclable.
Just Goods, located in Glen Falls, New York, hasa global presence with bottling facilities in New York, Northern Ireland and Australia, allowing the company to meet demand around the world without shipping water from a single production source. It plans to replace more than 6 million single-use plastic bottles every year. CEO Ira Laufer says, "The company is pushing the boundaries of what's always been done because it knows we all need to do better."
Worachat Sodsri/Shutterstock.com