Health Briefs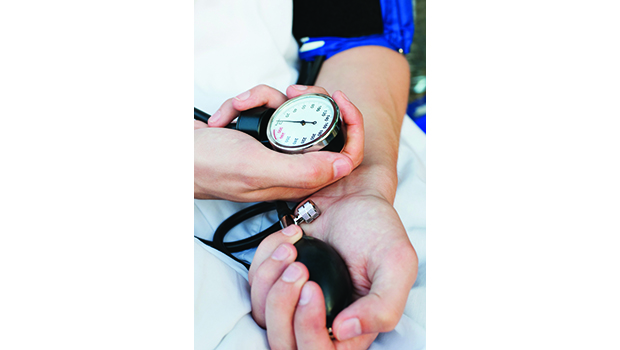 Published on November 30th, 2019 | by Natural Awakenings Publishing Corp.
0
Reduce Blood Pressure and Heart Attacks With Better Gut Bacteria
New research offers potential paths for treatment for the nearly 20 percent of patients with high blood pressure that don't respond well to medications. University of Florida College of Medicine researchers, testing 105 volunteers, found that the populations of gut bacteria differed between hypertensive individuals with depression and those without depression. A second study by Italian researchers found that patients with heart attacks had different bacteria in their guts than patients with stable angina.