Global Briefs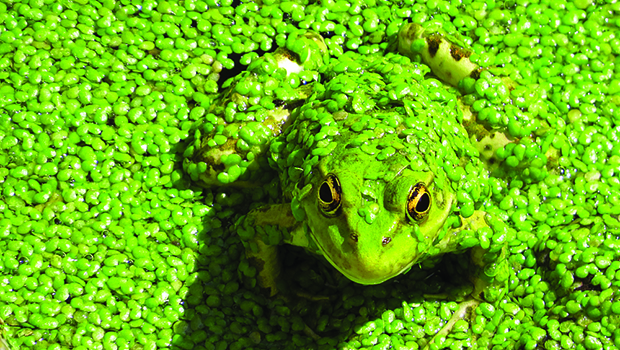 Published on November 30th, 2019 | by Natural Awakenings Publishing Corp.
0
Repurposing Weeds: Pond Plants Offer Protein Strategy
Fast-growing lemna, or duck-weed, a flowering green plant that blooms on the surface of still and slow-moving bodies of water that is often mistaken for algae, is finding new utility as a protein source. California-based Plantible Foods claims that duckweed, traditionally the enemy of pond owners, is superior to other alternative proteins like pea, wheat and soy. The unusual crop naturally contains higher amounts of the complete protein RuBisCo and is easier to digest than some other popular plant proteins. It can be used as a substitute for egg white, is free of the top eight allergens and has a neutral color and taste. Due to its rapid growth, duckweed is less vulnerable to climate change. Plantible Foods co-founder Tony Martens says that duckweed grows reliably and can typically be harvested daily, no matter what the weather may be.
Photo Port/Shutterstock.com/em>