Health Briefs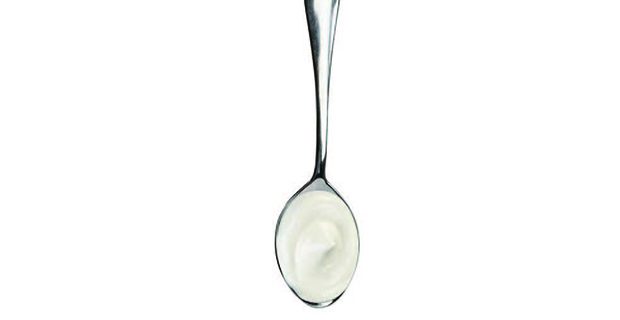 Published on December 30th, 2019 | by Natural Awakenings Publishing Corp.
0
Eat Fermented Dairy to Lower Heart Risk
Eating and drinking fermented probiotic dairy products such as yogurt, kefir, cheese and sour cream reduces the risk of heart disease for women, report researchers from the Netherlands that analyzed data from nearly 8,000 Australian women over a 15-year period. The effect was particularly strong for those that were obese and had Type 2 diabetes, according to the research. "In the process of dairy fermentation, beneficial compounds are released that have shown promise for improving glycemic control, blood lipids, cholesterol concentrations and blood pressure," write the study authors.
Ines Behrens-Kunkel/Shutterstock.com