Health Briefs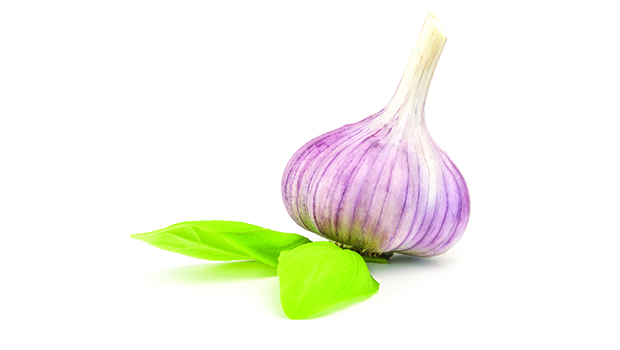 Published on December 30th, 2019 | by Natural Awakenings Publishing Corp.
0
Eat Garlic and Onion for Breast Health
Women eating more onions and garlic reduced their risk of breast cancer by 59 percent compared to those that ate less of these, according to a study in the journal Nutrition and Cancer. Researchers from the State University of New York at Buffalo and the University of Puerto Rico surveyed 660 women in Puerto Rico to measure their intake of onions and garlic, as well as sofrito, a local dish also cooked with bell peppers, tomatoes, cilantro and black pepper. Women that ate the onion- and garlic-rich sofrito sauce more than once a day slashed their risk of breast cancer by 67 percent compared to those that didn't eat it. Both garlic and onions contain compounds with anticarcinogenic proper-ties, and earlier studies have found a link between higher onion and garlic intake and fewer cancers of the lung, prostate and stomach. Puerto Rican women eat more onions and garlic than women in Europe and the U.S., mainly due to the popularity of those two ingredients in sofrito, and also have markedly lower breast cancer rates.