Health Briefs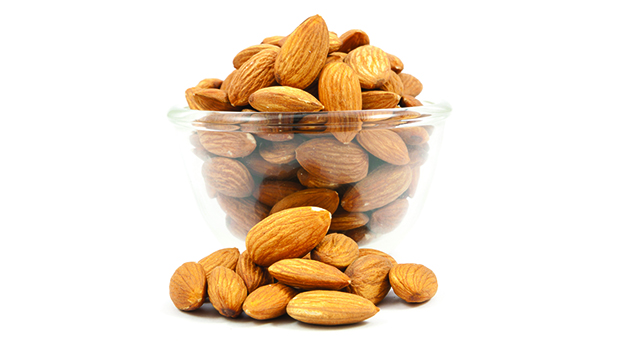 Published on December 30th, 2019 | by Natural Awakenings Publishing Corp.
0
Munch More Nuts to Stave Off Weight Gain
Chomping on more nuts daily keeps the pounds at bay, according to research published in the journal BMJ Nutrition, Prevention & Health. Using records from three long-term longitudinal studies spanning 20 years and including nearly 300,000 health professionals, the report from Harvard University's T.H. Chan School of Public Health found that increasing nut intake by a half serving a day—about 12 almonds or seven walnut halves—was linked to lower instances of weight gain and obesity. Swapping out a serving of meats, refined grains or desserts for half a serving of nuts was associated with staving off weight gain of between 0.9 and 1.5 pounds in any four-year period. A consistently higher nut intake of at least half a serving a day was associated with a 23 percent lower risk of putting on 11 or more pounds and becoming obese in the same timeframe. No such links were found for eating more peanut butter. The researchers suggest the high fiber content of nuts can make a person feel full longer, and that that the fiber also binds well to fats in the gut, affecting a greater discharge of calories.
onair/Shutterstock.com