Global Briefs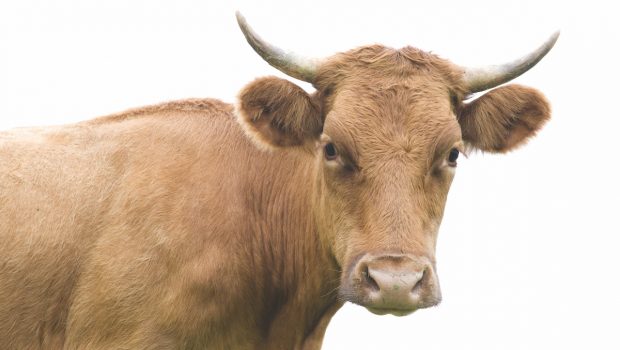 Published on December 30th, 2019 | by Natural Awakenings Publishing Corp.
0
Uncowed by a Hurricane Cattle Survive Churning Sea
Three cows turned up at Cape Lookout National Seashore on the Outer Banks of North Carolina months after being swept out to sea by Hurricane Dorian. Local resident Paula D. O'Mally wrote on social media, "The cows are wild and have survived for decades without human intervention. They're pretty tough that way." A massive wave swept away nearly all 20 of the cows and 28 wild horses that were on private land on Cedar Island. The cows' caretaker has identified them, and a group is formulating a plan to get the cattle back home. The rest, and all of the horses, are believed to have perished in the storm.
MarcelClemens/Shutterstock.com