Uncategorized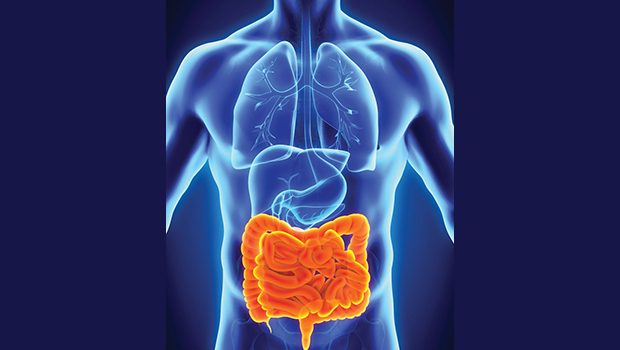 Published on May 31st, 2019 | by Natural Awakenings Publishing Corp.
0
Protecting and Nourishing Gut Microbiota
Dietitian Teresa Martin suggests:
Strive to eat a wide variety of plant species and at least 30 grams of fiber every day (some cooked and some raw).
Limit "microbial assassins", including refined carbohydrates and added sugar (no more than 25 grams or six teaspoons of added sugar per day); sugar substitutes; food additives such as polysorbate-80 and carboxymethylcellulose; smoking and vaping; chronic stress; antimicrobial soaps and sanitizers; antibiotics; proton pump inhibitors; high-fat diets; and processed meats.
Move every day for at least 30 minutes; don't sit for more than 30 minutes and get outside.
Relax with yoga, meditation or mindfulness.
Sleep seven to eight hours each night.
Nerthuz/Shutterstock.com