Health Briefs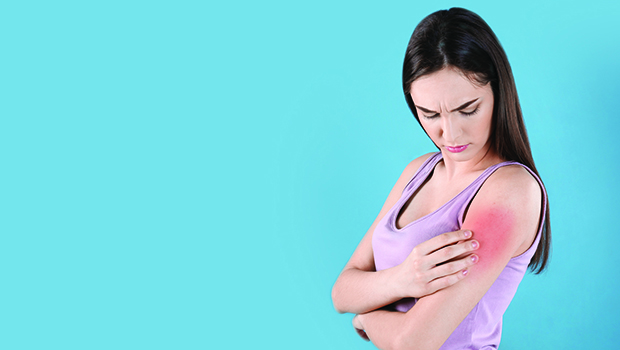 Published on January 31st, 2020 | by Natural Awakenings Publishing Corp.
0
Consider Vitamins to Reduce Eczema
Severity Eczema, or atopic dermatitis, affects one in five people over the course of a lifetime, causing itchy, red, swollen and cracked skin, especially on the arms, hands and feet. Genetics, immune system dysfunction and environmental exposure, including to chemicals, are some causes, and treatment usually involves moisturizers and corticosteroid creams. Research from China's Chongqing Medical University reviewed clinical research on treating eczema with vitamins and found 10 studies totaling 456 patients. Their study concluded that supplementing with vitamin D3 significantly reduced symptoms for patients with moderate to severe eczema, and that a vitamin B12 cream was also effective in soothing symptoms, as was vitamin E supplementation. A combination of 600 IU of vitamin E and 1,600 IU of D3 scored high-est in a study included by the researchers, lowering symptoms overall by 64 percent in 60 days.
Photo: New Africa/Shutterstock.com