Health Briefs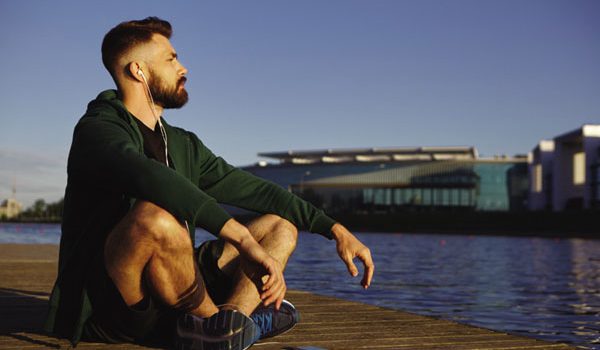 Published on February 28th, 2019 | by Natural Awakenings Publishing Corp.
0
Meditation and Music Slow Cellular Aging
Meditating or listening to classical music altered biomarkers associated with cellular aging and Alzheimer's disease in adults experiencing memory loss, according to a recent West virginia university study. The 60 participants had subjective cognitive decline, including forgetting familiar names and losing objects, a condition that may be a preclinical stage of Alzheimer's. For 12 minutes a day, they either listened to instrumental classical music or did a kirtan kriya meditation involving chanting, visualization and finger poses. After three months, all subjects had increases in a key beta amyloid peptide protective from Alzheimer's, as well as better memory, mood, sleep and quality of life, while the meditation group experienced significantly better improvements. Activity in two chromosomal markers of cellular aging—telomere length and telomerase activity—increased for both groups, especially among those that practiced more frequently or started with lower cognitive scores. The improved biomarkers were maintained or even strengthened three months after the study ended.
Anatoliy Karlyuk/Shutterstock.com