Health Briefs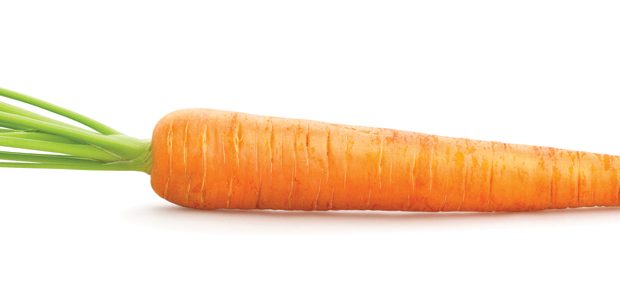 Published on October 31st, 2019 | by Natural Awakenings Publishing Corp.
0
Eat Organic to Shed Insecticides
Switching to organics has quick payoffs, reducing agrochemicals in the body by 94 percent within a month, Japanese researchers report. They tested the urine of study participants looking for six neonicotinoid insecticides and another substance generated as a result of their decomposition in the human body. "I think the research results are almost without precedent and are highly valuable in that they present actual measurement values showing that you can dramatically reduce the content levels of agrochemicals in your body simply by changing the way you select vegetable products," commented Nobuhiko Hoshi, a professor of animal molecular morphology with the Kobe University.
Another study from researchers at the University of California at Berkeley studied 16 children and showed that one week after switching to an organic diet, malathion pesticide urine levels were reduced by 95 percent; clothianidin pesticide levels by 83 percent; and chlorpyrifos pesticide levels by 60 percent.
bergamont/Shutterstock.com