Global Briefs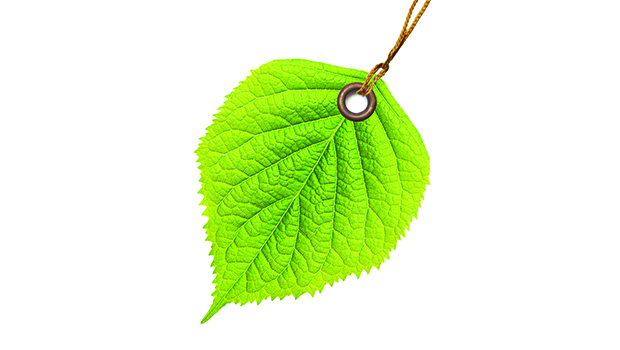 Published on January 31st, 2020 | by Natural Awakenings Publishing Corp.
0
Climate Check: New Label Verifies Carbon Neutral Products
A new Climate Neutral product label is joining others like Fair Trade, 100% Organic and Made in America, and is closing in on a Kickstarter (Tinyurl.com/ CarbonNeutralKickstarter) funding goal to raise $100,000. The idea for the label was hatched by the founders of San Francisco- based backpack and camera equipment maker Peak Design and Brooklyn- based Biolite, which sells sustainable energy products. Participating companies start by establishing baseline emissions, evaluating such factors as raw materials, the energy costs at their facilities, the amount that employees travel, and how and where their products are shipped. They work to reduce and balance them through greener strategies, switching to renewable power and investing in carbon offsets before they can display the label on their products. According to Climate Neutral, it only costs 12 cents to offset the carbon emissions required to produce a $120 running shoe. More than 40 brands have already signed up.
Photo: Valentina Razumovar/Shutterstock.com