Global Briefs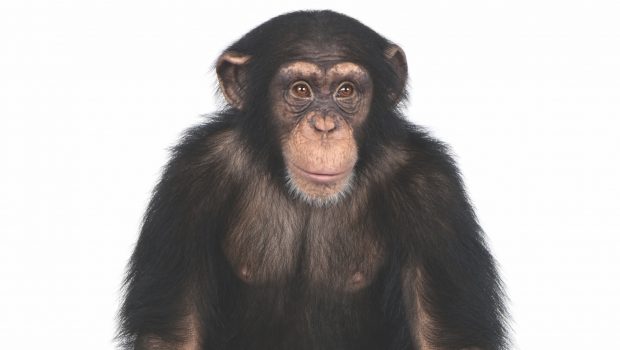 Published on December 1st, 2017 | by Natural Awakenings Publishing Corp.
0
Animal Smarts
Chimps, Zebrafish and Birds Communicate Like We Do
Chimps, orangutans and bonobo apes are now known to be capable of understanding what others are thinking and recognize human thoughts, an ability once thought to be impossible. A team led by Christopher Krupenye, of Duke University, had apes take part in a visual experiment where they watched videos on a monitor while their gaze was being tracked. They discovered an anticipation of events that went beyond the visual cues presented.
The Royal Society for the Prevention of Cruelty to Animals has determined that zebrafish are social animals, similar to humans and other mammals—
they form friendships, experience positive emotions and have individual personalities. The group advises people that eat fish or keep them as pets to consider the moral implications.
Honey hunters in sub-Saharan Africa have a unique form of communication with honeyguide birds that fly ahead to point out beehives which the hunters raid, leaving wax for the birds to eat. A study in the journal Science reports that they listen for a specific call made by their human collaborators.
Dr. Claire Spottiswoode, of the University of Cambridge, in England, and University of Cape Town, in South Africa, observes, "It seems to be a two-way conversation between our own species and a wild animal."