Global Briefs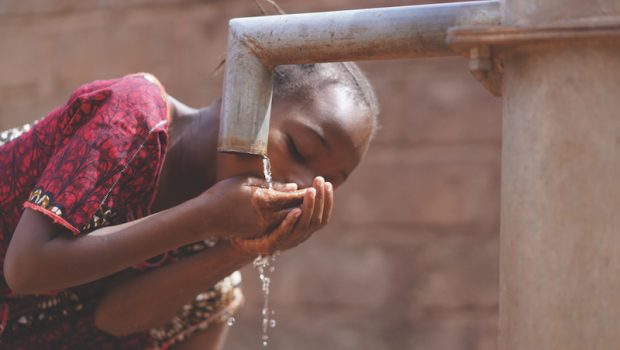 Published on January 31st, 2020 | by Natural Awakenings Publishing Corp.
0
Water Win:Fresh H20 Comes to Kenya Town
A drought-plagued Kenyan region is using a new, solar-powered, desalination plant from the international non-profit GivePower to obtain clean water. Before the plant's arrival in the town of Kiunga, villagers had completely run out of clean drinking water and had to use dirty well water and saltwater from the Indian Ocean. The new solar water farm produces enough drinking water that's cleaner than typical desalination plants for more than 35,000 people every day. GivePower has a mission of using renewable energy as a means of bringing water, food and energy to places that need it most. They plan on building similar facilities in other drought-prone countries such as Colombia and Haiti.
Photo: Riccardo Mayer/Shutterstock.com