Eco Tip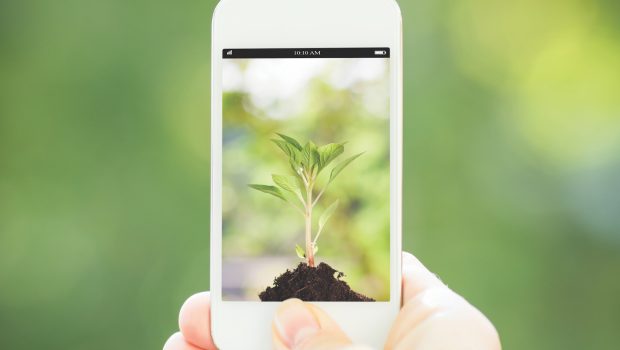 Published on December 1st, 2017 | by Natural Awakenings Publishing Corp.
0
Erase E-Waste
Regift or Recycle Smart Phones
When replacing holiday purchases of smartphones and other electronic devices, don't just trash the old ones. Manufacturing electronics consumes many resources and discarded waste can leak harmful chemicals into ecosystems. There are far better ways to redirect and repurpose them.
Besides trading in phones for a rebate, another good option is transferring them to an official recycling program that makes sure all components are dealt with properly. Some states offer special provisions. Check the E-Cycling Central website at eiae.org. Major phone makers and carriers offer recycling programs, and some retailers accept select electronic devices.
Best of all, give a device a new life by gifting it. RecyclingForCharities.com accepts obsolete personal electronic devices by mail; the donor selects a charity to receive the proceeds. ShelterAlliance.net, CellPhonesForSoldiers.com and Phones4Charity.org are kindred organizations.
AmericanCellPhoneDrive.org lets users find nearby charity recycling initiatives via zip code. It provides scholarships for U.S. children that have lost a parent through warfare or terrorism, feeds malnourished children in Asia, builds low- income housing and donates prepaid calling cards to military personnel.
According to the U.S. Environmental Protection Agency, other unwanted electronic devices can be recycled so that incorporated copper, steel and glass can be recovered and reused. Other materials like lead (in circuit board solder, glass cathode ray tubes of many TVs and computer screens, and batteries) and mercury (in fluorescent backlights of many flat-panel screen displays) can be captured and recycled, instead of polluting the environment.
Small appliances like toasters, coffee makers and clothing irons aren't considered e-waste and generally aren't recyclable because they are made of a mix of plastic and metal. Using them for many years helps.