Health Briefs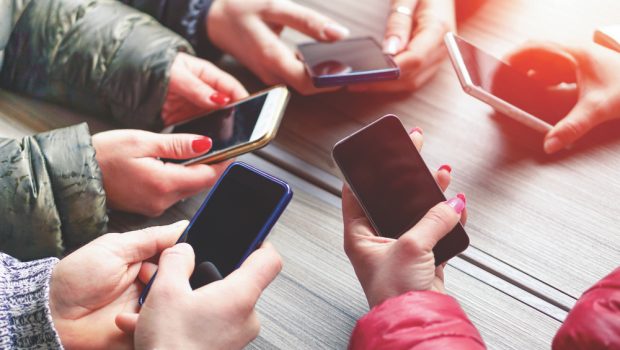 Published on December 1st, 2017 | by Natural Awakenings Publishing Corp.
0
Long-Term Cell Phone Use a Health Risk
Researchers at Orebro University, in Sweden, conducted a review of research reported since 1965 on the incidence of glioma brain cancer with continued use of cell phones. They found that the highest cumulative exposures to cell phone radiation correlated with a 90 percent increase in the risk of glioma cancer. The risk increased with time; after 10 years of cell phone use, it increased by 62 percent and doubled after 20 years.