News Briefs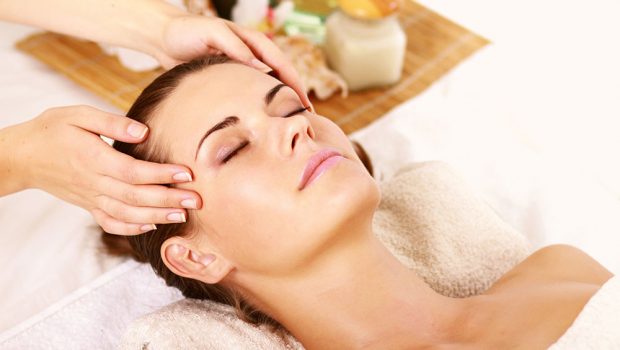 Published on December 31st, 2018 | by Natural Awakenings Publishing Corp.
0
MM NNJ-NB-AccessBars-JAN19
Learn Access Bars in Paramus
The Access Bars class from 9 a.m. to 5 p.m., January 26, is a one-day session to learn this innovative process that can create greater ease with everything and bring more joy into life through greater awareness.
The Bars are 32 points on the head that when gently touched, effortlessly and easily release thoughts, ideas, decisions, beliefs and attitudes that keep us in limitation. Access Bars releases  thoughts that don't work and brings greater possibilities into life. This process is excellent for releasing stress, anxiety, obsessive thinking and behaviors, and much more.
Participants will learn how to administer this dynamic, hands-on body process and give and receive two sessions during the class. No prerequisites are required, just a willingness to learn something that will greatly benefit them and those they share Access Bars with. Graduates receive a certificate of completion and will be qualified to give Access Bars to their family, children, friends or clients. Imagine what would it be like if everyone around us were calm and at ease.
Providers of other therapies can introduce Access Bars into their practice. Licensed massage therapists can earn NCBTMB-approved CEUs.
Location: Advanced Medical Center, Paramus, NJ. For more information, call 201-655-3836 or visit Access-Consciousness.com. See ad, page XX.