News Briefs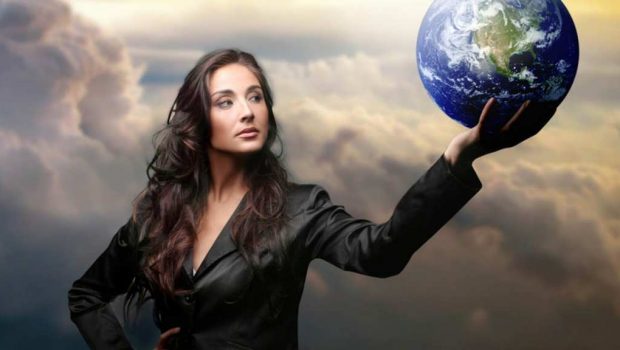 Published on December 31st, 2018 | by Natural Awakenings Publishing Corp.
0
Gerti Schoen Offers Empowerment Workshop for Women
Gerti Schoen, a licensed psychotherapist in Ridgewood, is offering a small, intimate eight-week workshop for women in midlife in Ridgewood on Tuesdays from 9:30 to 11 a.m., beginning February 5. A free introductory meeting will take place on January 29 from 9:30 to 11 a.m.
The workshop assists women in midlife that feel stuck, overwhelmed or invisible. Participants will examine current challenges and potential solutions with other like-minded women to cultivate empowerment and re-energize the mind and spirit.
Schoen says, "Many women, especially mothers, learn to prioritize others' needs over their own, which can leave them anxious and depleted. In this empowering group experience, participants will learn coping skills that counteract anxiety and depression, create self-compassion and establish clear boundaries with others. Peer groups have been proven to instigate healing and growth at an accelerated rate, while providing connection, a sense of increased joy and empowerment."
Location: 589 Franklin Turnpike, Ste. 9, Ridgewood. For more information or to register (required), call 917-607-4525, email Gerti@GertiSchoen.net or visit GertiSchoen.net.