News Briefs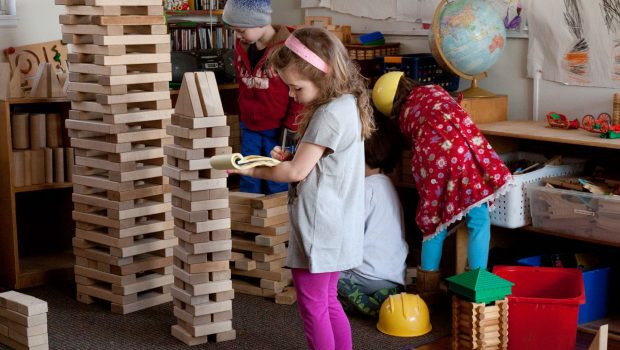 Published on December 31st, 2018 | by Natural Awakenings Publishing Corp.
0
NNJ-NB-BlueRock-JAN19
Blue Rock Open House Highlights Creativity
Blue Rock School, an independent co-educational day school in West Nyack, will make a presentation for parents at 10 a.m., January 26, on how Blue Rock's creative and experiential learning environment brings learning to life for students from kindergarten through eighth grade. "Come visit our charming five-acre campus and see how a Blue Rock education can make a difference for your child," says Admissions Director Beverly Stycos.
Blue Rock School offers small class settings and an interdisciplinary, hands-on curriculum that emphasizes the arts, nature and play, and encourages creativity, collaboration, depth of learning, critical thinking and confident self-expression.
"As the Lower Hudson Valley's only progressive, independent day school, Blue Rock is committed to fostering a non-elitist community of students from diverse ethnic, religious and economic backgrounds," says Stycos. "We offer a unique, discovery-based, test-and-grade-free learning environment which encourages and nurtures children's natural curiosity and innate love of learning. It is a truly dynamic and joyful learning community."
Location: 110 Demarest Mill Rd. (off Germonds Rd.), West Nyack, NY. To register (required), call Beverly Stycos at 845-535-3353 email Admissions@BlueRockSchool.org or visit BlueRockSchool.org.