Global Briefs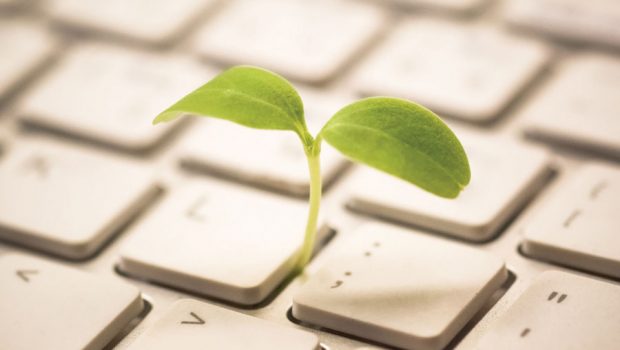 Published on May 31st, 2019 | by Natural Awakenings Publishing Corp.
0
Green Surfing
Search Engine Company Plants Trees
Internet users can help fight global deforestation even while surfing. German online search engine Ecosia, now used in 183 countries, diverts its advertising revenue from click-throughs to planting trees worldwide to the tune of more than 52 million since 2009. With each search, the company says, it removes around two-and-a- half pounds of carbon dioxide from the air. Christian Kroll, Ecosia's founder, wrote, "Climate change is a very real threat, and if we're to stop the world heating above the 1.5 degrees warned about in the IPCC [Intergovernmental Panel on Climate Change] report, we need to plant trees at scale." Kroll suggests that if Ecosia were to get as big as Google, they could absorb 15 percent of all global carbon dioxide emissions. Users can find it at Ecosia.org.
wk1003mike/Shutterstock.com