Global Briefs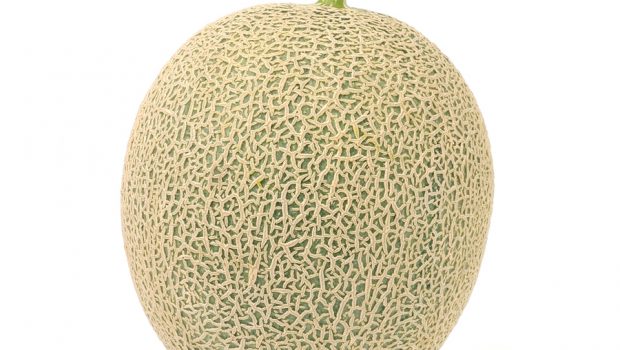 Published on October 31st, 2019 | by Natural Awakenings Publishing Corp.
0
Abandoned Crops
Economics Drive Farm Food Losses
Farmer Cannon Michael left more than 100 acres of ripe cantaloupes unharvested last year because he couldn't sell them for enough to cover the cost of labor, packing and shipping. According to a new study from Santa Clara University, in California, about one-third of edible produce remains unharvested in the fields, where it rots and gets plowed under. Most research on food loss and food waste has focused on post-harvest, retail and consumer levels. The new study offers a far more accurate look at on-farm food loss by relying on in-field measurements. ReFED, a coalition of nonprofits, businesses and government agencies that fight food loss and food waste, estimates that 21 percent of water, 18 percent of cropland and 19 percent of fertilizer in the U.S. are dedicated to food that is never eaten.