News Briefs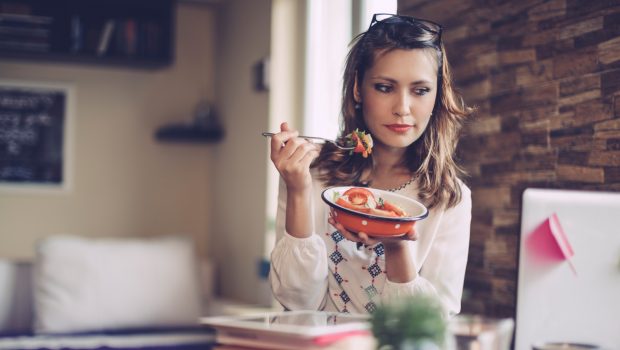 Published on December 31st, 2018 | by Natural Awakenings Publishing Corp.
0
Healthy Food Combats Daily Stress
Janet Brancato, a registered dietitian with more than 20 years of experience. will give a lecture, Eat to Fuel Your Body Not Emotions, from 7 to 8:30 p.m., January 28, at The Valley Hospital, in Mahwah. Participants will learn how to work through roadblocks that prevent them from fully living a healthy lifestyle.
She says, "During times of stress, people tend to overeat and gain excess weight. The goal here is to help people modify their eating patterns during stressful times. A healthier lifestyle can really do wonders when it comes to stress."
Admission is free. Location: 1400 MacArthur Blvd. For more information or to register (required), call 1-800-825-5391 or visit ValleyHealth.com.